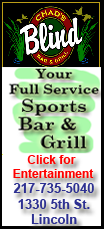 Brian Burres (2-1), roughed up in three consecutive appearances before pitching 5 1-3 scoreless innings in a spot start April 29 against Los Angeles, allowed three hits over seven shutout innings to win his second in a row. Before that, he hadn't won in nearly two seasons.
The Pirates have fallen into a pattern of winning close games but losing lots of blowouts; they've lost 11 times by six runs or more and their minus-86 run differential through 27 games was easily the worst in either the NL or AL. However, they are 6-1 in one-run games and 10-1 when scoring four runs or more.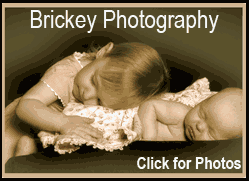 For a change, they put this one away early -- and easily -- following a two-hour pregame meeting with a communications coach designed to build their social skills and boost their image. A five-run first inning against Cubs starter Randy Wells (3-1) no doubt accomplished that.
The Pirates hadn't won by more than four runs since beating the Dodgers 11-5 on opening day April 5.
Wells (3-1) didn't walk any in his previous two starts, only to walk Akinori Iwamura and Andy LaRoche in succession. Andrew McCutchen and Jones followed with RBI singles and Ryan Doumit doubled in a run. Milledge, who came in with six RBIs in 93 at-bats, finished it off with a two-run double.
Wells lasted at least six innings in each of his first five starts, but yielded seven runs, six earned, in two innings to halt his four-game winning streak. Jones had a two-run double in the second, and Milledge added another against reliever Jeff Gray during a four-run fourth inning in which he mistakenly thought he had homered.