House lawmakers agreed to put a $4 billion borrowing plan up for a vote on Wednesday, but whether or not they pass the contentious proposal to the Illinois Senate is another matter.

Lawmakers want to issue $4 billion in bonds later this year in order to fund their legally required annual payment to the state's five public employee pension systems.

State government has struggled in recent years to make that annual payment. Last year, lawmakers used a similar borrowing tactic to make its annual pension contribution.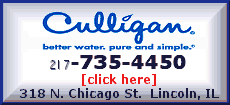 "It's déjà vu all over again. And we can't do this much longer. At some point we're going to have to straighten this out," said state Sen. Dale Risinger, R-Peoria.
This year, House lawmakers voted to put the borrowing plan up for a full debate by a close vote of 61-56.
Seventy House lawmakers need to approve the $4 billion plan in order to forward it to the Illinois Senate.
State Rep. Barbara Flynn Currie, D-Chicago, said she did not like to borrow billions of dollars to backfill the unfunded pension liability.
But with the state stuck in a deep budget hole accompanied by an enormous backlog of bills, she felt lawmakers had no choice.
"There is no appetite for a tax increase. There is no appetite thoroughly to destroy the social safety net that keeps the vulnerable and fragile citizens of our state together," she said. "I think we don't have an alternative that is better."
But state Rep. Jack Franks, D-Woodstock, said it was irresponsible to continue passing on the burden.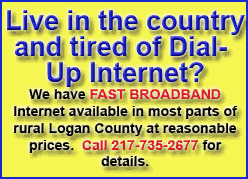 "We cannot continue to underfund the pensions. We need to acknowledge our obligations and 'pay-as-you-go.' Furthermore, borrowing here will hurt the retirement system because there will be no principal paid in. This is a death spiral, folks," he said.
A recent study by the Pew Center for the States indicated that Illinois had the worst unfunded pension liability in the nation at $80 billion.
Lawmakers passed and Gov. Pat Quinn approved reducing benefits for public employees hired next year and beyond.
Risinger approved of the "two-tiered" pension system but said more needs to be done with the budget.
"It was something that had to be done. The pension system was unsustainable the way it was. So what that did was it stopped us from digging the hole deeper in the pension system itself. It didn't do much for us to bail us out of the budget now," he said.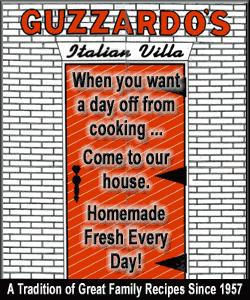 Lawmakers have scheduled this week as the end of the legislative session and are considering a number of budget proposals.
In a House committee on Wednesday morning, Currie sponsored a proposed tax amnesty period, where tardy taxpayers could pay their overdue taxes during a certain time frame without penalties. Currie said the proposal would bring in $200 million.
Other proposals under consideration included a $1 hike in the cigarette tax, from 98 cents to $1.98, which would bring in an estimated $300 million.
State Sen. Dave Syverson, R-Rockford, said such proposals aren't substantial enough to close the estimated $13 billion budget deficit.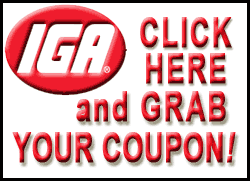 "We're talking about one-time fixes -- sweeping funds; implementing a cigarette tax, which would be devastating for border communities like ours -- and it doesn't generate that much money. In the end, they're really relying on billions of dollars in borrowing and no real cuts," he said.
Quinn wants to raise the state's individual income tax from 3 percent to 4 percent, with estimates that it would bring in more than $1 billion.
But last year, House lawmakers rejected a Quinn-backed income tax hike from 3 percent to 4.5 percent. Senate lawmakers passed an income tax increase from 3 percent to 5 percent, but House lawmakers ignored the proposal.
Lawmakers may not consider any tax hike at all as they cobble together a budget. Instead, they may opt to give Quinn "emergency" discretion over how state funds are distributed toward state agencies and programs.
Lawmakers will continue to debate the budget through this week.
[Illinois Statehouse News; By KEVIN LEE]