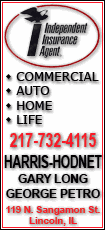 Monday morning the school had a dedication ceremony in the gymnasium. The ceremony included all students, faculty and staff from the school, along with some family members of the Constant/Gee family.

Suzie Foran and Marge Aper gave a presentation (see below) that explained the memorial and the fond memories members of Chester-East Lincoln School hold close of the children, along with a poem.

After the presentation, the school listened to the song "Love Lift Us Up Where We Belong." Following the song, the eighth- and sixth-grade classes led the group outside to the living memorial, where each student, teacher, faculty member and guest released a balloon.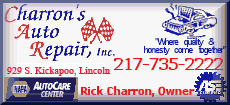 The following letter, written and presented by kindergarten teacher Suzie Foran, describes the memorial in detail.
Good morning!
We are gathered here this morning to dedicate the living memorial in memory of three members of our school community: Justina Constant, Dillen Constant and Austin Gee. First, we would like to thank the people who have planned, developed and supported this project: Curry Professional Lawn Maintenance, Peasley Monuments, the Chester-East Lincoln school board, the Chester-East Lincoln Education Association, the Chester-East Lincoln student council, the CEL Memorial Committee (Mrs. Murphy, Mrs. Scott, Mrs. Pagel and Mrs. Foran), Randy Ely, and all the people who volunteered this morning to help with the balloons.
The memorial consists of three flowering crab apple trees. Each tree represents one of the children. Next to each tree is a stone with a personalized inscription.
The middle tree with pink flowers is for Justina. The inscription on Justina's stone reads: "The love of books will let you know that reading helps your mind grow."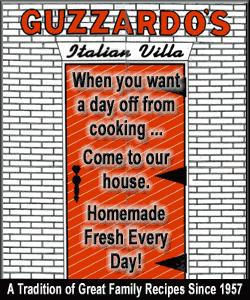 The two white flowering trees have been planted for Dillen and Austin. Dillen's stone reads: "A smile will always make your day, a laugh can make tears fade away."
Austin's stone reads: "Let the music continue on and never let the song be gone."
The small rosebush in the front has been planted for their little sister, Tabitha Gee, who attended our early childhood class at C-EL. The inscription on the stone next to Tabitha's rosebush reads: "Forever in our hearts."
Hopefully, someday Tabitha will be able to visit our memorial garden and realize how she and her brothers and sister will be "forever in our hearts."
Having been Justina, Dillen and Austin's kindergarten teacher, I have fond memories of each of them tucked away in my heart -- as I am sure many of you do too.
The school then heard a poem by Sarah Blackstone called "My Memory Garden."
In conclusion, students released their balloons, which represented Justina, Dillen and Austin's favorite colors.
[Text from file received from Chester-East Lincoln]