Stephen Bowen tackled the cable work as soon as he floated outside on the second spacewalk of Atlantis' space station visit. It was an extra chore added just the day before.
The tangled cable had prevented the shuttle astronauts from thoroughly inspecting their ship for any possible damage from last week's launch.
Bowen's crewmates, working inside, moved the end of the 100-foot inspection boom within easy reach of Bowen.
"Keep coming. Another 6 inches or so," Bowen called out. "Perfect. Stop."
A few minutes later, he announced: "I have it unsnagged."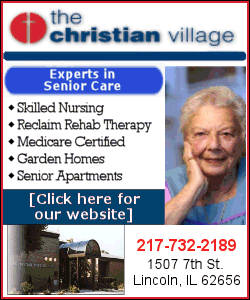 "Well done, superhero," shuttle pilot Dominic "Tony" Antonelli radioed from inside.
Bowen reported that the cable did not appear to be damaged. As he was tying the cord back so it wouldn't get tangled again, however, he discovered another wire tie that was already there and causing the cable to get hung up on it.
Bowen slid the loose wire tie into a position Mission Control deemed adequate. Even if it causes the cable to get tangled up again, flight controllers said it could be jerked loose and allow the camera-tilting system to operate properly.
With that completed, Bowen and his spacewalking partner, Michael Good, turned their attention to space station battery work.
Bowen and Good needed to replace three old batteries on the far left side of the International Space Station. Three more will be replaced Friday during the third and final spacewalk of Atlantis' flight.
Each battery is about 3 feet square and 375 pounds.
Atlantis delivered the fresh batteries over the weekend, along with a Russian compartment that was installed Tuesday.