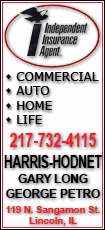 "What we did was wrong," a subdued Muse said through an interpreter. "I am very, very sorry about what we did. All of this was about the problems in Somalia."
He also pleaded guilty to hostage-taking and conspiracy. He faces a minimum 27 years in prison. Sentencing was set for Oct. 19.
Prosecutors branded Muse the ringleader of a band of four pirates who provoked a deadly drama by targeting the Maersk Alabama on April 8, 2009, as it transported humanitarian supplies about 280 miles off the coast of Somalia.
The case could be the first of several piracy prosecutions in U.S. courts. It's part of a larger U.S. policy debate over how best to deal with the insurgents and criminal activities that contribute to the persistent instability in Somalia, a poor and chaotic country that's become a haven for al-Qaida-linked terrorists.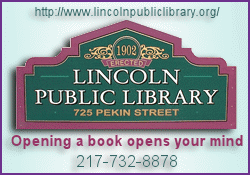 In the Maersk Alabama case, a criminal complaint said Muse was the first to board the ship, firing his AK-47 assault rifle at the captain, Richard Phillips. He entered the bridge, told the captain to stop the ship and "conducted himself as the leader of the pirates," the complaint said.
Muse, reading from a prepared statement, told the judge on Tuesday that his crew had not intentionally targeted an American vessel. The four pirates "agreed to capture any ship that we found on the Indian Ocean," he said.
The pirates held Phillips, of Underhill, Vt., hostage for several days on a sweltering, enclosed lifeboat that was soon shadowed by three U.S. warships and a helicopter.
During hostage negotiations, Muse said, the pirates tried to cut a deal: "They get the captain back and they let us go back to land safely. If not we will harm the captain."
The end came when Navy sharpshooter on the USS Bainbridge picked off the three pirates in a stunning nighttime operation, leaving Phillips untouched.
"I thought the pirates were shooting one another, and I was caught in the crossfire," Phillips later wrote in a book about his ordeal. "They'd been arguing, and it had escalated to gunfire. And now, after days of heat, punishment and threats, there was complete silence.
"All of a sudden I heard a voice. A male American voice. 'Are you OK?' it said."