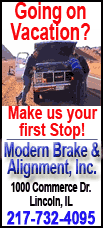 The fall campaign was set up by Sestak's victory over five-term U.S. Sen. Arlen Specter on Tuesday, as Democratic voters picked the candidate who had bucked party leaders to challenge the Republican-turned-Democrat.
"We'll see some real debates about failed philosophy that people tried, trickle-down economics of the eight years of George Bush and a different way to approach it," Sestak said of the campaign ahead.
In a video message on his Web site, Toomey, a conservative former congressman from the Allentown area, congratulated Sestak and said he looked forward to the campaign.
"Joe Sestak and I have major differences on important issues like job creation, taxes, spending, bailouts and health care," Toomey said. "He and I will give Pennsylvanians a good clear choice in November."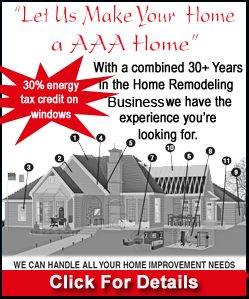 With 99 percent of precincts reporting Wednesday, Sestak received 563,499 votes, or 54 percent; Specter received 480,801 votes, or 46 percent.
The vote also was a defeat for President Barack Obama, whose support Specter received when he abandoned the Republican Party last year.
The moderate Specter had cast his party switch as a decision of principle after inflaming the GOP by voting for Obama's economic stimulus bill. But many Democratic voters questioned his devotion to party values, even as Democratic Party leaders questioned Sestak's ability to beat Toomey.
Hours after Specter's loss, Gov. Ed Rendell said he still believed Specter would be a stronger candidate than Sestak against Toomey because of Specter's appeal to moderate Republicans in the heavily populated Philadelphia suburbs.
But he said the party and labor unions would swing behind Sestak despite having worked mightily to defeat him.