Silva (5-0) allowed two runs on six hits in joining the Yankees' Andy Pettitte and Phil Hughes and San Francisco's Tim Lincecum as the majors' 5-0 pitchers.
Silva had been a high-priced bust for Seattle, where he went 5-18 with a 6.81 ERA in two years. The Mariners insisted the Cubs take him in December's deal for troubled outfielder Milton Bradley.
The 31-year-old right-hander opened the seventh by walking Troy Tulowitzki, his only free pass of the game. After Cubs trainer Mark O'Neal made a brief visit to the mound for an unspecified reason, Silva gave up Helton's shot into the right-field bleachers to cut Chicago's lead to 3-2.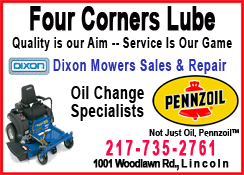 Helton's first home run since Sept. 30 gave him nine RBIs this season. He averaged 35 homers and 118 RBIs in his first seven full years with the Rockies but only 15 and 73 over the last five years.
Reliever Esmailin Caridad then walked Miguel Olivo on four pitches before James Russell came on to retire the side on two strikeouts and a pop-up.
The Cubs broke open the game with a three-run eighth off Rafael Betancourt. Colvin singled, Geovany Soto walked, Castro singled to make it 4-2 and Ryan Theriot capped the rally with a two-run single.