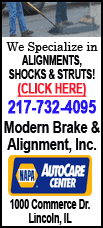 The Illinois General Assembly adjourned May 7, even though lawmakers have not come to terms on a state spending plan.

Quinn on Monday said he expects legislators to return next week and hammer out a budget by the May 31 deadline.

"It's important that the legislature understands that it's time to step up to the plate and work together for something that's really important: getting a good budget, the best we can get under the circumstances, for the people of Illinois."

That budget likely will not include Quinn's proposed 33 percent income tax increase, but will instead likely rely on borrowing billions of dollars and delaying payment on millions more.

State Sen. Mike Jacobs, D-East Moline, said it's going to be a tough vote for many legislators.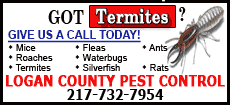 "People are going to have to decide how much government they want and how much government they are willing to pay for," he said.
Jacobs and the rest of the Democratic-controlled Illinois Senate wrapped up their version of a state budget before leaving Springfield. The focus will now shift to the Illinois House, which has not yet been able to agree on a version of the budget.
State Rep. Bill Mitchell, R-Forsyth, said lawmakers can't agree because there is little middle ground and less discussion on the budget.
"(We) haven't discussed the single most important issue in the state," Mitchell said.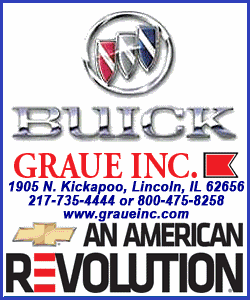 Democrats in the House have proposed both a pension IOU and a pension borrowing scheme, but they are a handful of votes shy of the 71 needed to act on the plans.
Republicans like Mitchell have been reluctant to borrow more and just as reluctant to help Democrats in what could be a tough election year.
Quinn said he thinks the disagreement and distrust will end.
"It has to be done by the end of this month, and it will be done," he said.
If the budget doesn't "get done" by May 31, lawmakers could once again roll into an overtime session. But it will take the same number of votes to pass a budget after June 1 as it will to pass a borrowing plan now. A number of lawmakers believe that could make for another long summer in Springfield.
[Illinois Statehouse News; By BENJAMIN YOUNT]