Out of $7.2 million worth of legal work for Blagojevich, his office paid less than $22,000, according to a report by Auditor General William Holland. The rest was charged to an array of state agencies that had no apparent connection to the legal services.

The audit also criticized Blagojevich for hiring outside lawyers at hundreds of dollars an hour instead of using the attorney general's office and for not seeking competitive bids on the legal services.

In some cases, Blagojevich's office hired outside counsel without proper approval, auditors found. Lawyers wound up representing the governor even though they hadn't been cleared to work for the state -- or even licensed to practice law.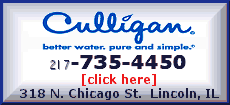 Blagojevich spokesmen did not return messages seeking comment.
The auditor urged Blagojevich's replacement, Gov. Pat Quinn, to fully document any decision to hire lawyers without competitive bidding and to explain why any charges are passed along to other agencies. Quinn's office agreed, saying it is working with the attorney general whenever possible and "has made the use of outside counsel the option of last resort."
The legal work in question involves the governor's office, not Blagojevich personally. The Chicago Democrat was impeached and removed from office in January 2009 after being arrested on an array of federal corruption charges.
The audit found $7.2 million worth of contracts for legal services from July 2007 through June 2009, but virtually all the costs were passed on to other state agencies, auditors found.
For instance, $300,000 for legal work on impeachment memos and the governor's ability to call special legislative sessions was divided among eight agencies, including the state police and Department of Children and Family Services.
The agencies also paid for legal work related to depositions by Blagojevich's staff and his appointment of a U.S. senator to replace Barack Obama, auditors found.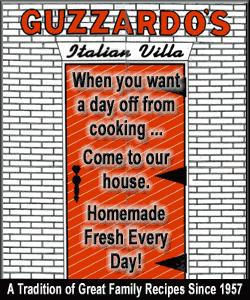 Much of the state's legal work is supposed to be handled by Attorney General Lisa Madigan, but Blagojevich preferred to go around Madigan, a potential rival and daughter of Blagojevich's chief legislative foe, House Speaker Michael Madigan.
So Blagojevich often hired outside attorneys, paying anywhere from $75 to $425 an hour, auditors found.
To work for the state, outside lawyers must be declared special assistant attorneys general, but the governor's office often hired them before that designation was officially made. In some cases, attorneys were denied that status but represented Blagojevich anyway.
Auditors also found that for 21 percent of the contracts, the law firms submitted bills for work done by people who weren't licensed to practice law.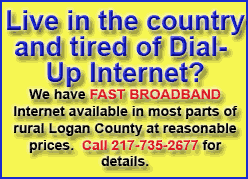 The audit found that Blagojevich could have awarded the contracts based on competitive bidding but didn't. In addition, there was no procedure for monitoring the work done by the chosen law firms.
Nearly $170,000 was paid, even though firms didn't submit detailed bills explaining what work they had done, auditors said.
[Associated Press; By CHRISTOPHER WILLS]
Copyright 2010 The Associated Press. All rights reserved. This material may not be published, broadcast, rewritten or redistributed.