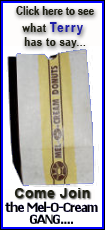 Hirsch said Beresford-Redman, who has not been charged with a crime, had no legal obligation to remain in Mexico while authorities investigate the death of his wife, Monica, whose body was found in a sewer at the Moon Palace Resort in Cancun in April.
"He is devastated by the loss of his wife, best friend and the mother of his children," Hirsch said.
Police in Mexico had described Beresford-Redman as a suspect. Officials previously said he was barred from leaving the country and confiscated his passport.
However, Francisco Alor, the attorney general for Quintana Roo state, where Cancun is located, said Sunday there was no court order barring Beresford-Redman from leaving Mexico.
"It's a migratory restriction," Alor said in a telephone interview with The Associated Press.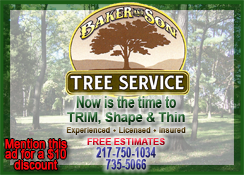 The family of the victim, Monica Beresford-Redman, strongly criticized Mexican investigators earlier this month, saying it had taken too long to make an arrest.
Beresford-Redman reported his wife missing two days before her body was found, prosecutors have said. He told police he last saw her when she left the exclusive resort to go shopping and never returned, according to investigators.
Investigators have said the victim's body showed signs of asphyxiation and evidence of a heavy blow to the right temple.
Alor said he has received no notification that the television producer has left Mexico, and the investigation into his wife's death would continue. Investigators have received the results of new forensic results and were preparing to turn over the evidence to a judge, he said.
"The judge will decide whether to issue an arrest order against whoever is responsible," Alor said. "And we would execute that and locate whoever is responsible."