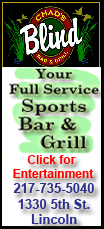 Weather conditions and other factors at the time the plane reached its destination "looked absolutely normal for a regular touchdown and a safe landing," Civil Aviation Minister Praful Patel told the CNN-IBN television news channel.
"You can't rule out a human error factor," Patel said.
Only an inquiry could establish what exactly went wrong as the aircraft overshot the hilltop runway and crashed and plunged over a cliff and into a ravine at dawn Saturday on the outskirts of the southern Indian city of Mangalore, he said.
Of the 166 passengers and crew aboard, only eight people survived the crash.
Patel said there was no rain in the area and visibility was good at the time of the plane's landing.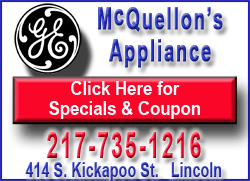 Investigators and aviation officials searched through the wreckage of the Boeing 737-800 strewn across a hillside to try to determine the cause of India's worst air disaster in more than a decade. They recovered the cockpit voice recorder, which they hope will give them important clues, the Press Trust of India news agency reported.
A four-member U.S. forensic team also arrived in India to help in the investigation, said Harpreet Singh, an Air India spokeswoman.
By Sunday evening, 146 of the 158 bodies had been identified and given to grieving relatives for burial, said Arvind Jadhav, Air India's chairman and managing director.
Doctors were conducting DNA tests on 22 bodies that were so badly burned that relatives could not identify them, said Suresh Babu, an official at Wenlock hospital in Mangalore. They included a 2-year-old boy.
In nearby Uppala village, the relatives of brothers Mohammed Basheer and Aboo Backer Siddeeq were told it could take more than a week for the bodies of the two men to be identified, said their uncle B.K. Mohammed Haji.
"For two days we waited at the airport for the bodies," said Haji. "All the bodies were badly charred and very difficult to recognize."
The two men were returning home from Dubai for the wedding of their younger sister Sunday. The wedding was canceled and instead friends and relatives joined the grieving family under a canopy erected for the wedding to pray for the dead men.
The black box would be sent to New Delhi for decoding and further investigations, officials said.