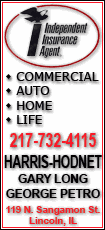 On Saturday, Jordan succeeded in scaling the 29,035-foot (8,850-meter) peak, the world's highest, accompanied by a team that included his father, his stepmother and three Sherpa guides.
Before him, the youngest climber to scale Everest had been Temba Tsheri of Nepal, who reached the peak at age 16.
The climb had its tough moments, the teen said, especially after he developed stomach cramps on the final ascent.
"It was the toughest part of the climb because I was thinking, 'Man, I don't know if I'll make it 'cause this is the worst pain I had ever felt in my stomach. But when we approached the summit, it all just faded away. I just felt happiness," he said.
When the group finally reached the top, Jordan recalled touching the colorful prayer flags draped at the peak before standing with his arms outstretched, yelling in exultation.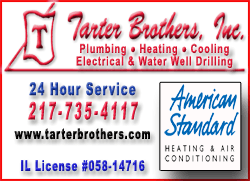 "I was so happy that all of us as a team, both my parents and all our Sherpas, had made it to the summit," he said. "I was happy about that ... that I had accomplished something so unbelievable. It was a feeling that will definitely be with me for the rest of my life."
His next step was to call his mother, Leigh Anne Drake, who lives in California, with the news.
"The first thing I said was, 'Mom, it's your son calling from the top of the world.' Right away, I heard on the other line just craziness going on," he said.
Jordan's success means he remains just one climb away from his overall quest of reaching the highest peaks on all seven continents. The final peak is the 16,076-foot (4,900-meter) Vinson Massif in Antarctica, which he hopes to tackle at the end of the year.
The curly haired teenager, from the San Bernardino Mountains ski town of Big Bear, California, said his parents have been supportive of his dream ever since he was inspired at age 9 by a mural in a school hallway that showed the highest mountains on the seven continents.
"That mural just fascinated me so much. My dad picked me up from school and I said, 'Dad, I want to climb the seven summits,' and that was it," Jordan said.