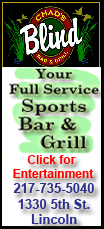 Ryan Franklin (3-0) struck out three and allowed a bunt hit in two innings, the longest outing of the season for the Cardinals' closer. St. Louis trailed by four runs in the fourth and two after seven, matching its biggest comeback of the season. The Cardinals took two of three from Los Angeles to wind up a 5-2 homestand.
The Angels had only two outfielders for the final at-bat against Trevor Bell, bringing center fielder Torii Hunter into a five-man infield playing Lopez to pull. Lopez's fly went to the warning track.
Mike Napoli homered for the third straight game, a three-run shot off a 3-0 pitch from Chris Carpenter that put the Angels ahead 4-0 in the fourth. Jered Weaver had eight strikeouts in six solid innings, bouncing back from his worst outing of the year, and Kendry Morales also homered for Los Angeles.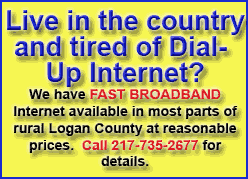 Albert Pujols was 0 for 3 with two walks and committed his first two errors of the season at first base for the Cardinals. Pujols has no RBIs the last nine games, but pulled off a double steal with Colby Rasmus on the back end to set up David Freese's tying two-run single off Fernando Rodney with two outs in the eighth.
Freese, a 27-year-old rookie, is batting .386 with runners in scoring position. Rodney, who had converted 21 straight save chances, needed 37 pitches to get two outs, although Jason Bulger struck out pinch-hitter Nick Stavinoha with the bases loaded to keep it tied.
Napoli also singled twice while going 6 for 12 with seven RBIs, including two-run homers Friday and Saturday and has six homers overall, four in the last seven games.
The Cardinals loaded the bases for the second straight inning in the 10th on a pair of walks and a hit batsman off Scot Shields (0-2).