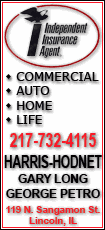 Ronny Paulino, Dan Uggla, and Jorge Cantu also homered for the Marlins, who snapped a three-game losing streak and scored a season-high 13 runs. Gaby Sanchez, Uggla and Ross all finished with three RBIs and Cantu was 3 for 3 and scored three runs.
The Marlins scored only three runs and hit .172 during their three-game skid.
Johnson (5-1) improved to 5-0 in nine starts since an opening-day loss to the New York Mets, and has pitched 18 scoreless innings since giving up a run May 13 against the Mets. He did not strike out a batter, but left the bases loaded in the first and stranded runners on second and third in the second. He ended up scattering six hits and two walks.
Florida had a season-high 18 hits, while Johnson and Co. pitched their third shutout.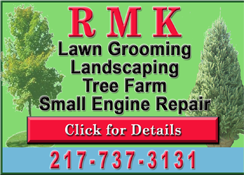 White Sox starter Freddy Garcia, who won his last three starts, lasted 2 1-3 innings and left after surrendering seven runs on seven hits. He gave up a season-high three homers after coming into the game with a 19-7 mark in 32 interleague games -- and a big-league best 2.57 ERA.
Plate umpire Adrian Johnson issued warnings to both teams after A.J. Pierzynski was hit in the right forearm by Marlins reliever Dan Meyer in the seventh. In the fifth inning, White Sox reliever Randy Williams hit Brett Carroll with a pitch after Carroll, who also was hit by a pitch in the fourth, stole second with a 7-0 lead.
After struggling at the plate the previous three games, the Marlins gave Johnson an early cushion. With one out in the first, Sanchez singled and Hanley Ramirez doubled down the left-field line. Cantu followed with another double, and Ramirez scored on Uggla's groundout. Moments later, Ross homered to left to give the Marlins a 4-0 lead. It was his third of the season.