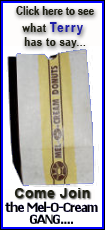 The legislation, Senate Bill 3719, expands the Illinois Finance Authority's long-standing loan guarantee program for agriculture by including working capital and coverage for innovative farming practices.
"With most farms just having completed their spring planting, we know money can be tight and quick access to capital can be challenging," Quinn said. "This new law will help farmers ease cash flow through the growing season."
The program will continue to make funds available for land purchases, agriculture-related businesses and debt restructuring. The addition of working capital needs is expected to create a strong demand among farmers and agribusinesses in the currently constrained financial markets, where capital and loans can be difficult to access.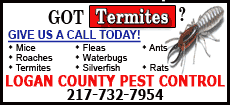 Financing through this program is available at banks and other lending institutions throughout Illinois, backed by the state's guarantee. The state's backing opens access to capital, making loans more widely available to farmers and agribusiness. As with traditional loans, the market typically determines the interest rate for financing under this program.
"Illinois' agriculture industry is one of the IFA's most important partners, as we work to keep the state's economy strong and vibrant," said Christopher Meister, executive director of the Illinois Finance Authority. "That's why we've targeted these lending tools to help finance growth in family farms, agribusinesses and industry."
Illinois lenders welcome the program expansion and anticipate that many of their customers will take advantage of the opportunity to access affordable capital through this program.
"IFA's guarantee program is pretty seamless and quite easy to do," said Tracy Epps, president of the Bank of Gibson City. "You don't have to jump through hoops or fill out multiple forms only to find out that you're not eligible. They don't waste your time or your customer's time."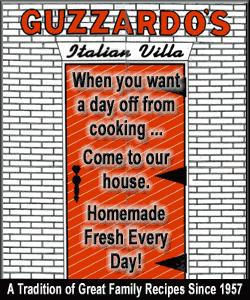 Quinn signed the bill Saturday at the Champaign Farm Bureau, joined by state Sen. Michael Frerichs, D-Champaign, and state Rep. Bill Black, R-Danville, sponsors of the legislation.
"The IFA is an important partner for farm families and agribusinesses in my community," Frerichs said. "SB 3719 helps strengthen that partnership when a sagging economy makes our assistance more important than ever."
"The timing of this expanded program couldn't be better," Black said. "I'm especially pleased this program will support the industry at all levels, from family farms to larger agribusinesses."
[Text from Illinois Government News Network]