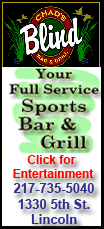 Dressing in the same locker room where the Philadelphia Flyers celebrated their comeback from a 3-0 deficit against the Boston Bruins in the NHL's East semifinals, the Magic avoided elimination and sent the series back to Orlando for Game 5 on Wednesday night.
The Bruins also lost Game 4 in overtime.
"We know that we were down 3-0, and we didn't want to go home (for the season)," Howard said. "It starts with me and Jameer. Me and Jameer showed our leadership by playing hard. We've got to be the leaders for this team. It's not about points, but just showing everybody, 'Hey, follow us and we'll lead the way.'"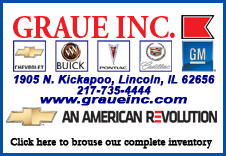 No NBA team has ever come back from a 3-0 deficit to win a playoff series.
"At some point, somebody is going to come from 3-0 down and win a series. The only thing I knew for sure was it would start by winning Game 4," Magic coach Stan Van Gundy said. "I figured that one out. You have to win Game 4. ... This was a must-win."
Paul Pierce had 32 points and 11 rebounds, and Kevin Garnett had 14 points and 12 boards for Boston. Ray Allen hit consecutive 3-pointers in overtime, but Pierce missed two tries in the final minute as the Celtics failed to complete the sweep.
"They don't want to leave. We're going to have to throw them out," said Celtics forward Glen "Big Baby" Davis. "It's just like somebody renting a house."
Nelson finished with 23 points and nine assists for the defending Eastern Conference champions, who led by 10 in the second quarter and were up 85-78 with 2:24 left in regulation before Boston scored eight of the next nine points to force overtime at 86-all.
Neither team scored for the first 2:18 of the period before Nelson hit a 3-pointer and then added another 43 seconds later. Allen made a 3-pointer and, after Howard dunked and drew a foul -- but missed a free throw -- Allen hit another 3 to make it 94-92.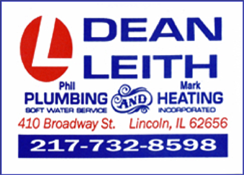 Howard followed up Nelson's miss with 53 seconds left to make it 96-92, then Garnett sailed a pass over Pierce's head and into the crowd. Pierce missed a pair of 3-point attempts in the closing seconds.
"There were a couple of plays down the stretch offensively that we botched, plain and simple. We're kicking ourselves. We had a great opportunity," Allen said. "There's no need to panic. We like the position we're in. But it's a lesson: We have to take care of the small things and we'll get to where we want to be."