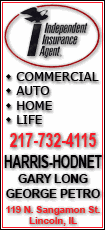 The Red Sox beat baseball's top team for the first time in five tries, climbing a season-best four games over .500 (25-21) with their third straight win on a difficult road trip that began in Philadelphia.
Buchholz (6-3) won his eighth consecutive road start dating to last August, the longest such streak by a Red Sox pitcher since Roger Clemens won nine in a row from July 18, 1992 to April 20, 1993.
The right-hander allowed one run -- Carlos Pena's eighth homer -- and six hits over six innings. Hideki Okajima and Daniel Bard didn't allow any base-runners the rest of the way.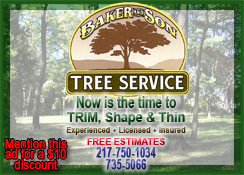 Ortiz homered for the fifth time in his last nine games, hitting a solo shot off Wade Davis (4-4) in the second inning. Davis walked in a run and yielded RBI singles to Adrian Beltre and Jeremy Hermida during a three-run third that put the Red Sox up 4-0.
Youkilis, who is batting .400 (12 for 30) with five homers and 12 RBIs over his last nine games, made it 6-0 with a two-run shot off reliever Lance Cormier in the fourth.
Boston's Dustin Pedroia had three hits after beginning the night in an 0-for-19 slide. Beltre also finished with three hits for the Red Sox, who began their six-game trip by winning two of three against the NL champion Phillies.
At 32-13, the Rays are off to the best start in the major leagues since 2001, in part because of a 19-5 road record that includes a four-game sweep of the Red Sox at Fenway Park in April. The six-game lead they carried into Monday was the largest they've ever held in the AL East.