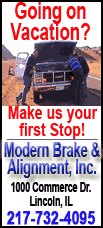 Left-hander Brian Burres (2-2) walked the first two batters in the fourth to start the pivotal rally, which turned on Harang's two-out hit and his all-out dash.
Left-hander Arthur Rhodes pitched the eighth, extending his scoreless-innings streak to 16 1-3 innings. Francisco Cordero gave up a double in the ninth while earning his 15th save in 18 tries.
The Reds have won three of four and seven of their last 10, keeping them in a back-and-forth race with St. Louis for the top spot in the NL Central. The victory on Monday moved them into a first-place tie with the Cardinals at 26-19.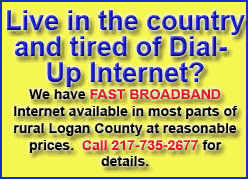 They've won all four games against the Pirates this month, including a three-game sweep May 10-12 in Pittsburgh. Harang kept it going with his first-to-home dash that made the big inning possible.
Cincinnati loaded the bases with the help of two walks, but Ryan Hanigan grounded into a double play that brought home a run and tied it at 2. Up came Harang, an .090 career hitter who had only one RBI this season. Burres fell behind in the count 3-0, got a strike, then left a pitch over the plate. Harang lined it to left for a 3-2 lead.
Cabrera then doubled to the gap in left-center, getting the 6-foot-7, 260-pound Harang moving at his top speed. Harang was waved around third and barely beat the high relay throw home, stepping on the plate as catcher Ryan Doumit tagged his belt.
No way was he going to slide.