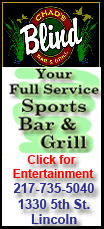 The Los Angeles Lakers coach addressed two reports by ESPN that the Bulls and Nets have worked through back channels to gauge his interest, saying those channels haven't reached him.
Jackson, who has coached teams to 10 NBA titles, is on the final year of his contract with the Lakers and has said there was "a 90 percent" chance he would either return to the team for an 11th season or would retire.
His comment on the Nets referred to the billionaire new owner of the franchise, Russian Mikhail Prokhorov.
"I'd like to have a, you know, vodka with him at some point," Jackson said. "He seems like a very interesting young man."
When someone pointed out that the Nets won 12 games this season, 45 fewer than his Lakers, Jackson said, "I've never lived in Brooklyn, or Newark, so." He didn't end the sentence.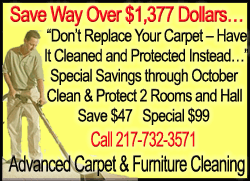 Pressed to say that it would be the Lakers or nothing next season, the 64-year-old Jackson said, "I have trouble making commitments," a response that drew a big laugh from reporters at the coach's pregame news conference before the Lakers met the Phoenix Suns in Game 4 of the Western Conference finals.
He added, though, that "the probabilities are great" that he would coach the Lakers if he coaches at all.