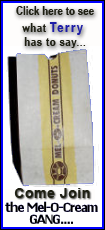 He drove in Ryan Theriot with a single off Clayton Kershaw (4-3) in the sixth after shortstop Rafael Furcal booted his grounder. Lee made it 3-0 in the eighth with a two-run shot off Ramon Trancoso -- his sixth homer this season and 299th in all -- after Starlin Castro reached on a throwing error by Furcal.
That was enough for Dempster (3-4), who handed the Dodgers just their third loss in 15 games with his first while earning his first win since April 23.
He simply shut down a team that came in with a major league-leading .288 average against right-handers, striking out seven while walking one and retiring his final 13 batters after going 0-4 in his previous five starts.
Carlos Marmol struck out two in a perfect ninth for his 10th save in 12 chances.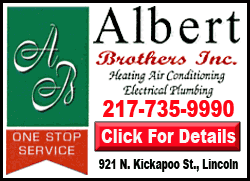 The Dodgers wasted another strong effort by Kershaw, who allowed one unearned run and four hits over six innings but took the loss after winning his previous three starts.
The left-hander did not allow a hit until Lee lined a one-out double to left center in the fourth, just past Manny Ramirez. Marlon Byrd, who came in on a 2-for-23 slump, then blooped a single to right to put runners on first and third, but Alfonso Soriano struck out and Xavier Nady grounded to third to end the threat.
The Cubs finally broke through in the sixth, after Furcal's first error.
Back after missing 24 games with a strained left hamstring, he booted the ball trying to backhand Theriot's leadoff grounder and Chicago took advantage.