Gei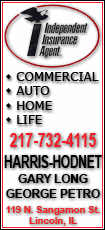 thner spoke Thursday after meeting with German Finance Minister Wolfgang Schaeuble.
European countries agreed this month on a euro750 billion (nearly $1 trillion) loan backstop for governments in danger of defaulting on debt -- coupled with efforts to cut budget deficits.
Geithner welcomed Germany's "leadership role" in putting together that package.
He said all countries understand the need to cut deficits and are working closely together "to make sure that we are strengthening and reinforcing (the) global recovery."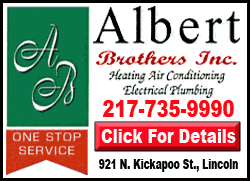 ___
THIS IS A BREAKING NEWS UPDATE.
AP's earlier story is below.
___
BERLIN (AP) -- U.S. Treasury Secretary Timothy Geithner is expected in Berlin for talks with his German counterpart as Europe grapples with its debt crisis.
Geithner meets with Finance Minister Wolfgang Schaeuble in the German capital Thursday. The talks follow a private dinner Wednesday night with European Central Bank president Jean-Claude Trichet and a stop at Germany's central bank, the Bundesbank.