Dow Jones i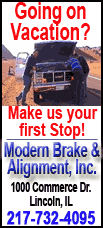 ndustrial average futures are up more than 200 points.
Reports on weekly jobless claims and first-quarter gross domestic product are expected to show the domestic economy is strengthening.
Asian markets rose overnight and European markets are also significantly higher. The euro, which is seen as an indicator for confidence in the health of Europe's economy, rose to $1.2301.
The gains came after the agency that manages China's $2.5 trillion in foreign reserves denied a Financial Times report that China was considering cutting its exposure to European debt.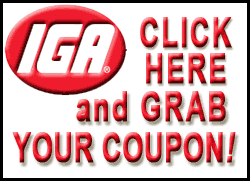 Concerns about whether mounting debt problems in Europe will upend a global economic recovery have dragged down stocks around the world in recent weeks. Volatility has also increased as investors remain jittery about how budget cuts in some European countries like Greece, Spain and Portugal could affect growth.
In the U.S., traders are expected to get another batch of upbeat economic reports for the second straight day. Some focus has returned to the domestic economy in recent days, though investors are still keeping an eye on Europe.
Ahead of the opening bell, Dow Jones industrial average futures rose 206, or 2.1 percent, to 10,127. Standard & Poor's 500 index futures surged 26.80, or 2.5 percent, to 1,088.00, while Nasdaq 100 index futures rose 45.00, or 2.5 percent, to 1,836.50.
Economists predict the Labor Department will say initial claims for unemployment benefits fell last week after an unexpected jump a week earlier. Claims likely fell 16,000 to a seasonally adjusted total of 455,000, according to economists polled by Thomson Reuters.
High unemployment remains a stumbling block to a stronger recovery in the U.S. The unemployment rate jumped to 9.9 percent last month.
A separate report is expected to show the nation's economy grew at an annual rate of 3.4 percent in the first three months of the year. That is better than a previous estimate that said GDP rose 3.2 percent during the first quarter.
While slow, steady growth is seen as a positive coming out of the recession and helped drive stocks higher early in the year, it still isn't strong enough to make a big dent in unemployment. Growth would have to climb to around 5 percent for a year to cut the unemployment rate by 1 percentage point.