B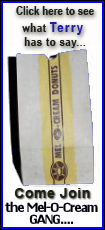 enchmark crude for July delivery was up 85 cents to $72.36 a barrel at late afternoon Singapore time in electronic trading on the New York Mercantile Exchange. The contract added $2.76 to settle at $71.51 on Wednesday.
Oil has dropped from $87.15 a barrel earlier this month amid investor concern that Europe's debt crisis will undermine a global economic recovery. Some analysts expect oil prices to move higher once the Europe crisis stabilizes and investors focus on surging crude demand in emerging countries.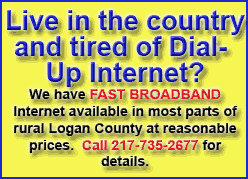 Greece, Ireland, Spain and Portugal -- four of the European countries with the biggest debt and fiscal problems -- account for just 4 percent of the global economy and 2.6 percent of global crude demand, Barclays Capital said in a report.
"Persistent fears about the region's sovereign debt situation keep sentiment fragile and oil prices under pressure," Barclays said. "The risk to oil prices is clearly skewed to the upside, once this initial fear about the eurozone fades and fundamentals return to being the focus of the market."