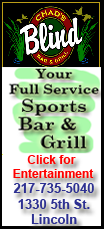 Moss portrayed the treatments as routine -- and not involving banned substances -- according to teammate Phillip Daniels.
"I believe he's telling us the truth," Daniels said Wednesday. "He got, like, three treatments, and who knows what happened after that."
Coach Mike Shanahan was also persuaded by Moss' version of events. The two met before Wednesday's offseason practice, and Shanahan came away confident that Moss will not be disciplined for a possible violation of the NFL's banned substance policies.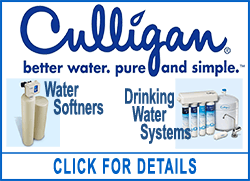 "I sat down and talked to Santana today and went through a bunch of situations that have happened to him," Shanahan said. "And I feel really good about where he's at. I feel real good that he'll be, I don't know if 'vindicated' is the word, but when people find out all the facts, everything will be OK."
Asked directly if he had any worries that Moss will be suspended, Shanahan said. "No."
Shanahan said his confidence was based solely on his conversation with Moss and that the Redskins had not done any investigating on their own, nor has the coach spoken to the NFL about the matter. Shanahan declined to discuss details but added: "There's a number of things that will occur probably in the next couple of weeks."
Moss referred questions to Shanahan.
"Coach Shanahan and I went over everything," Moss said as he walked off the field.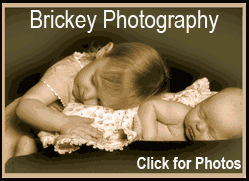 Moss' name surfaced in an affidavit in connection with the criminal complaint filed against Anthony Galea, a sports medicine doctor whose superstar clients include Tiger Woods and Alex Rodriguez. Galea faces federal criminal charges in the United States for allegedly bringing unapproved drugs into the country and unlawfully treating professional athletes.
Galea's assistant was stopped at the U.S.-Canadian border in September with human growth hormone, Actovegin and vials of other drugs. The assistant was on her way to the nation's capital, where she said a professional football player from Washington had called to request a session with Galea at a Washington-area hotel, according to the affidavit.
"They stopped somebody at the border who had stuff -- who knows who they were going to see?" Daniels said. "Maybe they were coming to give (Moss) another treatment. ... It's kind of tough, man, but I believe in him."