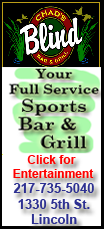 By game's end, all three of Boston's primary centers were gone, a variety of reasons sending them away before the conclusion of Orlando's 113-92 season-saving win. The Celtics, who still lead the best-of-seven series 3-2, have wasted two chances to clinch a spot in the NBA finals, and will try yet again to finish the Magic off when the series returns to Boston on Friday night.
Question is, when Game 6 rolls around, who will Boston have to match up with center Dwight Howard?
"Well, it's not a pleasant thought," Celtics coach Doc Rivers said.
Perkins is facing a suspension.
Davis was diagnosed with a concussion.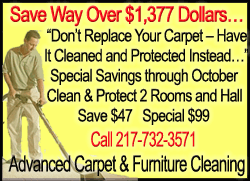 Rasheed Wallace tweaked his back.
Not good signs, not at all, for a team trying to avoid becoming the first club in NBA history to take a 3-0 lead and not win a series. They're halfway to history on that front.
"Point blank. I ain't speaking. I'm all right. I'll be back next game," Davis said, marching through a parting wall of reporters huddled around his stall in the locker room, then shouting an expletive. "That's all you need to print."
When the Celtics' locker room opened, Perkins was gone, and Wallace later declined interview requests.
The mood was glum, to no one's surprise. A series that once looked like a Boston runaway might be running away from the Celtics.
"We need to win one game," Rivers said, "and let's hope it's the next one."
Perkins was ejected with 36 seconds left in the first half after picking up two technicals in less than 2 minutes. That was just the start of the big woes on the Boston big-man front.
Perkins and Howard were jostling in the post, and Perkins was whistled for his third personal. He outstretched his arms and protested the call demonstrably, not an uncommon sight for the Celtics' starting center, and referee Eddie F. Rush apparently decided he went too far.
Rush called the technical, Perkins looked on with an expression of stunned disbelief, then slowly shuffled to the other end of the court and eventually through the tunnel to the Boston locker room. Perkins' first technical came after he and Orlando's Marcin Gortat were both whistled with 2:15 left in the half.
"Didn't think he deserved either one," Rivers said.