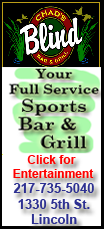 The fiery Guillen, never afraid to speak his mind on any subject, unloaded on West following Chicago's 5-4 win over the Cleveland Indians on Wednesday, a game that included the ejections of both Guillen and Buehrle for protesting a pair of balks in the first three innings.
Guillen didn't hold back in a profane-filled attack on West.
"Joe has been like that for a lot of years, and he's always going to be like this," Guillen said, dropping several expletives throughout a rant that's certain to get a look from Major League Baseball. "I'm not going to change it, nobody is going to change it, but sometimes he thinks people pay to watch him umpire. He's the type of guy that wants to control the game, and to me is one of the best umpires in the game, no doubt.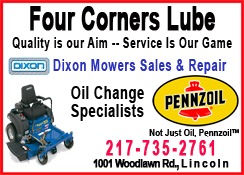 "But in the meanwhile, those years are on his shoulders and kind of heavy and showing people who he is. I deserve respect and the players deserve respect here, too."
Buehrle's ejection in the third didn't rattle the White Sox, who regrouped after losing him and survived a scary ninth by closer Bobby Jenks to win their first road series this season.
Mark Kotsay hit a two-run homer off Jake Westbrook (2-3) and Mark Teahen drove in two runs as Chicago took two of three from the last-place Indians, who had a season-high four errors.
Jenks nearly blew a 5-1 lead, allowing Cleveland to score three runs before striking out Austin Kearns with the bases loaded and getting Russell Branyan to fly out.
White Sox reliever Tony Pena (1-1), summoned in the fourth after Randy Williams left with an apparent foot injury, worked four scoreless innings.
Buehrle didn't make it out of the third, one inning longer than Guillen lasted. Both were tossed by West, who felt two of the lefty's pickoff moves were illegal.
Matt LaPorta was on first in the second when West called the first balk on Buehrle, who didn't like the decision and had words with West, a 32-year veteran with a reputation for being confrontational. Guillen came out to defend his pitcher and West gave him a minute to plead his case before throwing out Guillen, who dropped his sunglasses, lineup card and other items on the track before heading into the dugout.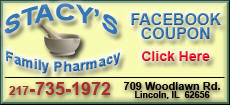 Guillen said he was more upset with West's treatment of Buehrle than his ruling.
"I went out to ask him why he's embarrassing Buehrle and he give me one of this," Guillen said, waving his hand dismissively. "When you're a professional and you have to respect the managers, the way we're supposed to respect the umpires, they are supposed to respect back.
"Obviously they have more power than we have and we have to wear it every time that happens. ... I don't think he has the right and the power to let people know who is the chief on the field."