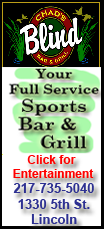 Some shareholders are organizing opposition to the $35.5 billion price agreed for AIA, and needs to line up support from holders of 75 percent of shares by June 7.
"We confirm that discussions regarding the current status of the transaction have taken place between Prudential and AIG and are continuing," Prudential said in an announcement to the London Stock Exchange."
"These discussions may or may not lead to a change in the terms of the combination of AIA Group Limited and Prudential."
Prudential shares were up 1 percent at 553 pence in early trading on the London Stock Exchange.
A number of analysts believe Prudential agreed too high a price for AIA.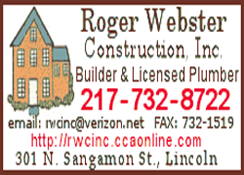 Opponents of the deal have formed a Prudential Action Group, which is seeking to muster support for a vote of no confidence in the Pru's chief executive, Tidjane Thiam. The Action Group claims that at least 15 percent of shareholders intend to vote against the deal.
Prudential has announced a rights issue -- 11 new shares at 104 pence each for every two existing shares -- to raise $20.9 billion to help finance the deal. The company also plans $5.4 billion in hybrid debt financing.
On Tuesday, Prudential shares debuted on the Hong Kong Stock Exchange as the company sought to draw Asian investor support for its fundraising.
American International Group Inc., which received more than $180 billion in aid from the U.S. government during the financial crisis, hoped to raise a total $51 billion from the Prudential deal and the sale of its American Life Insurance Co. division to MetLife Inc.
"The key question remains how much the price needs to be reduced by to convince the skeptics to vote yes," said Eamonn Flanagan, analyst at Shore Capital.