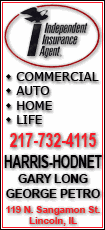 The talks Friday aim to resolve a dispute over changes to pay and working conditions and comes on the final day of five-day walkout by staff.
Cabin crews are due to strike again beginning Sunday for five days -- and for another five days from June 5 -- if a solution is not found.
Seven days of walkouts in March over the same dispute cost BA around 43 million pounds ($63 million).
The airline has operated around half its services from Heathrow during the current walkout, but plans to increase that next week if strikes go ahead. Services from Gatwick and London City airports have not been affected.