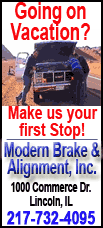 Benchmark crude for July delivery was up 18 cents at $74.73 a barrel at mid-afternoon Bangkok time in electronic trading on the New York Mercantile Exchange. The contract on Thursday leapt $3.04 to settle at $74.55.
Earlier this month crude prices were as high as $87.15 a barrel, before they were dragged down by worries that Europe's debt crisis could undermine the global economic recovery.
The battered euro gained some strength against the dollar on Thursday. Oil is priced in dollars, so a stronger dollar makes it less appealing to holders of foreign currencies.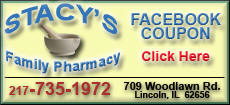 Some analysts think that oil was due to bounce back because it dropped so quickly. "Because the market was beaten down so fast it doesn't take that much to prop it up a little bit," PFGBest analyst Phil Flynn said.
Gains in U.S. and Asian stocks also boosted oil prices as did encouraging economic news. The government said Thursday that the U.S. economy grew at a 3 percent annual rate in the first quarter, albeit slower than initially thought. That came a day after strong reports on factory orders, housing and consumer confidence.