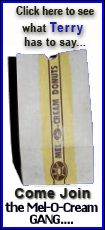 Vincent Liew decided to keep the kidney after his transplant surgeon concluded there was only a slim chance he could be sickened by the feminine cancer -- advice that gambled with Liew's life and lost, a lawyer for his widow told jurors Thursday in what experts say may be the only known case of uterine cancer being transmitted by transplant.
Jurors began deliberating the case against NYU Langone Medical Center Thursday afternoon and were to return on Friday.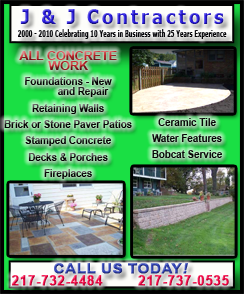 Langone should be held responsible "for taking a huge risk with Vincent Liew's life" by not urging him to have the kidney removed at once, Daniel Buttafuoco said during closing arguments in the medical-malpractice case, which is refreshing longstanding questions about organ transplant risks and rewards.
NYU Langone Medical Center says it advised Liew of the risk, honored his choice and aggressively monitored the kidney for signs of cancer. Though tests found nothing, Liew suffered back pain and ultimately had the kidney removed about six months after the 2002 transplant. He died about three weeks later of cancer that came from his donor, his autopsy said, without specifying the type of cancer. He was 37.
"This should not have happened, but it's not NYU Medical Center's fault. It's not (transplant surgeon Dr. Thomas) Diflo's fault. It's not Mr. Liew's fault," the hospital's lawyer, Robert Elliott, said in his summation. "The best care that could have been provided was."
Liew's widow, Kimberly, is seeking more than $3 million in damages in her lawsuit against the hospital.
Liew, originally from Singapore, worked in the Hong Kong Economic and Trade Office in New York. A diabetic since his teens who was on three-times-a-week dialysis, he had been awaiting a kidney for about five years when he got the transplant Feb. 25, 2002.
The donor, Sandy Cabrera, 50, had died of a stroke about a day earlier in Newburgh, N.Y. "No one knew she had cancer," her boyfriend, Michael Daniels, said in a telephone interview.
An autopsy in the days after her death found that she had uterine cancer that had begun to spread to her lungs.
The news didn't reach Diflo until mid-April 2002, according to trial testimony. The hospital that treated Cabrera, St. Luke's Cornwall, declined to comment.