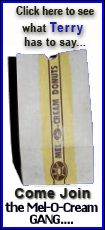 Mike Fontenot led off the eighth with a triple down the right-field line and came around on a one-out double down the line by Colvin, who went to third when right fielder Xavier Paul had trouble picking up the ball. That chased tough luck loser John Ely (3-2) and sent the Cubs to their eighth win in 11 games.
Both players had come on in the eighth for the Cubs, with Colvin going to left as part of a double switch in which Sean Marshall replaced Lilly.
Fontenot replaced Jeff Baker at third when he walked off the field with a vision problem in his right eye following a leadoff single by Russell Martin. Marshall (5-1) also gave up a one-out single to Matt Kemp, putting runners on first and second, before Casey Blake lined to first and James Loney grounded to second.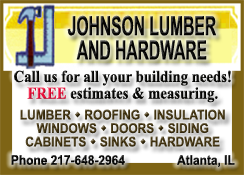 Carlos Marmol came on in the ninth and walked Blake DeWitt with one out before striking out pinch hitters Manny Ramirez and Garrett Anderson for his 11th save in 13 chances.
Lilly pitched three-hit ball in his best start this season but still is searching for his first win since April 24 -- his first appearance after offseason surgery. He's 0-4 in his last six outings.
Ely, who grew up in suburban Homewood, Ill., held the Cubs to four hits in 7 1-3 innings in his first Chicago start.
A White Sox fan, Ely was drafted by them and spent three years in their system before he was dealt to the Dodgers as part of the Juan Pierre trade in December. He got called up on April 28 and allowed five runs in a loss to the Mets, but has since turned it around.
Ely robbed Starlin Castro when he caught a hard liner on one knee leading off the fourth before Derrek Lee followed with a double to the right-field corner, and former Cub Reed Johnson saved a run with a shoestring catch on Kosuke Fukudome's liner to left with two out.