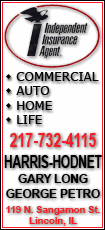 The Magic led for just 11 seconds. They were outrebounded 56-44. And they couldn't control the Celtics' 3-point shooters.
"Early on we were OK, we just didn't make shots," coach Stan Van Gundy said. "And then we let it get to us, and when we did, it broke down."
Orlando reached last year's finals before losing to the Los Angeles Lakers then had the NBA's second best record this season. It won its last six regular-season games then swept both Charlotte and Atlanta in the playoffs.
But then it faced the Celtics.
The Magic lost the first two games at home before coming to Boston, where they played listlessly in a 94-71 rout that made the Celtics the 94th team in NBA history to take a 3-0 lead in a best-of-seven series. Orlando showed plenty of life in the next two games, winning 96-92 in overtime then 113-92 at home on Wednesday night.
"You're just not playing as free and easy as you are when you're up 3-0," Van Gundy said before Friday's game. "We've been there."
But those first two playoff series this year seemed a long time ago as the Celtics dominated from start to finish in the decisive Game 6. Rashard Lewis gave the Magic their only lead, 12-11, with a short jump hook with 6:47 left in the first quarter. Then Ray Allen hit a 3-pointer and Orlando played catchup the rest of the way.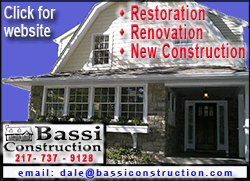 "We started forcing our offense instead of continuing to play and trying to get the same kind of shots we got early," Van Gundy said.
The Celtics hit 10 of 22 shots from beyond the arc. The Magic were just 6 for 22 after making 13 of 25 two days earlier. And they trailed by at least 12 points throughout the second half.
The Magic had little chance against a team determined not to sully its 17 NBA titles with a collapse from a 3-0 lead.
Last year, Orlando beat Boston in a seven-game Eastern Conference semifinal, winning the clincher by 19 points on the same floor where their 2009-10 season ended.