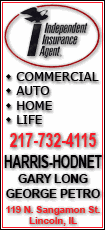 Now the hurdle is deciding who should get these spiral CT scans and how often, because the tests carry their own risks, including repeated radiation exposure and a lot of false alarms that trigger unnecessary repeat testing and even surgery.
"This finding has important implications for public health, with the potential to save many lives among those at greatest risk for lung cancer," said National Cancer Institute Director Dr. Harold Varmus, who released the study results Thursday. But, "we don't know the ideal way yet to do this screening."
Specialists with the American Cancer Society -- which hadn't recommended the screening because of lack of evidence -- planned to evaluate the findings when the full data is published in a few months.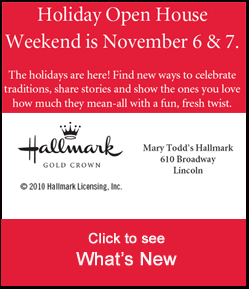 Until then, "the best advice we can give is to encourage people to have conversations with their doctors about whether lung cancer screening is right for them," said chief medical officer Dr. Otis Brawley.
Standard chest X-ray screenings haven't proved powerful enough to reduce lung cancer deaths, so researchers turned to spiral CTs, where a rotating scanner views the lungs at various angles to spot growths when they're about half the size that regular X-ray can. But previous small studies have produced mixed results about whether the CTs work.
The massive National Lung Screening Trial enrolled 53,000 current or former heavy smokers with no initial symptoms of cancer to try to settle the debate. It found 20 percent fewer deaths from lung cancer among those screened with spiral CTs than among those given chest X-rays, the NCI said Thursday, a difference significant enough that it ended the study early.
The actual difference: Of those who got a spiral CT, 354 died over the eight-year study period compared with 442 deaths among those who got chest X-rays.
But with about 200,000 new lung cancers diagnosed in the U.S. each year and 159,000 deaths, even a modest reduction could translate into big benefits. Today, lung cancer usually is diagnosed at advanced stages, and the average five-year survival rate is just 15 percent.
Still, the best advice to avoid lung cancer, stressed NCI's Varmus: Stop smoking.
Smokers and former smokers have long sought scans in the hopes of earlier lung cancer detection, even though insurance seldom covers the $300 to $400 test in people who have no symptoms.