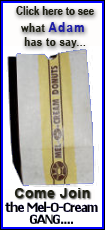 The billionaire mayor urged delegates at the C40 conference in Hong Kong to wield the power of its large collective population, which accounts for about 1 in 12 people in the world.
C40 is a coalition of 40 cities. It was founded in 2005 with the aim of reducing carbon emissions. Nineteen other cities are affiliate members.
Those cities' huge car and taxi populations mean they have a huge role to play to cutting emissions, Bloomberg said. The 19 of the C40 cities where statistics were available are home to more than 20 million cars and 25 member city governments represented in the coalition have oversight of taxi fleets controlling more than 1 million cabs.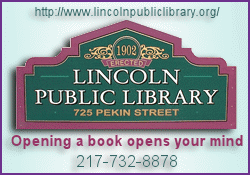 "Think of that -- a million-plus autos, the most iconic vehicles in our downtowns, that we can start to work together to make more efficient and less polluting," he said.
He suggested that cities could agree on common taxi designs and place orders for the vehicles together -- although he acknowledged later in comments to reporters that there would be practical difficulties in introducing the same electric taxis, because of differences in economics, regulations and safety standards.
But he said he is hopeful that cities with similar standards will work together.
"We've seen, I think again and again, how national governments have struggled, both at home and at the international stage, to take climate change actions," the mayor said in his speech. "Together, we have to fill the vacuum of leadership ourselves."
Global climate talks have stalled, with rich and poor countries at odds over how to split the burden of emission cuts and how to verify them. Most countries already say a binding treaty is unlikely at the upcoming U.N. climate conference in Cancun later this month.