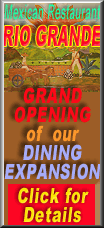 Aaron Shannon Jr. was flexing the muscles of his Spider-Man costume and posing for photographs in the backyard with his uncle, grandfather and a family friend Sunday afternoon when he was shot, police and relatives have said.
Marcus Denson, 18, was arrested Thursday at a home near the killing site after a brief chase, Los Angeles police Capt. Dennis Kato said. Leonard Hall Jr., 21, was arrested at about 2 a.m. Friday at an apartment building several miles north of the site, Kato said.
The arrests came after dozens of tipsters from an enraged community called to share information, Deputy Chief Patrick Gannon said. A $100,000 reward was offered.
The men, both reputed members of a Crip street gang, were booked on suspicion of murder and remained jailed Friday, he said. Their bail was set at $1 million each, according to the Los Angeles County Sheriff's Department. Hall was on parole for a narcotics possession conviction.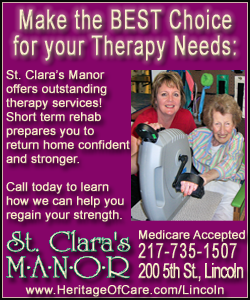 "We knew, as a law enforcement agency, that eventually we were going to get these guys," Kato said. "The only thing that saddens me is we failed to protect him (the boy)."
Investigators believe Hall and Denson were in an alley behind the house when Hall pulled a handgun and fired several shots through a chain-link fence into the yard, Kato said.
The boy, who was getting ready to go to a party, was shot in the back of the head and died at a hospital the next day.
His uncle, Terrence Shannon, 27, was shot in the left leg, and the boy's 55-year-old grandfather was hit in the wrist. Neither of their injuries was considered serious.
William Shannon said Aaron attended school in Compton and spent weekdays at his grandfather's home there. He went back to his father's Los Angeles home only on weekends.
The grandfather said he had planned to celebrate his 56th birthday next Monday with his grandson.
The father's home is in Blood gang territory and the attackers may have mistakenly believed that members of the rival gang lived there, police said.
William Shannon said he didn't know the motive for the attack. The two men walked down the alley past the home and out of view without saying a word but then apparently returned, he said, and one began firing through the fence and some bushes.