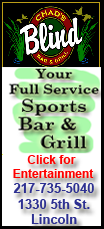 The nuclear reactor was taken out of service at 7 p.m. Sunday. Plant spokesman Larry Smith estimated it would take 13 hours to cool down enough for workers to enter the area and make repairs.
Smith said the leak of about 60 drops a minute was spotted earlier Sunday during routine surveillance. It was coming from a 2-foot-wide pipe that was part of the circulation system involving the reactor, he said. The water was being collected by a sump pump and cycled back through the system, he said.
The cause of the leak was not immediately known. The Nuclear Regulatory Commission said the public was not in any danger.
It was the second shutdown within an hour at a plant owned by New Orleans-based Entergy Corp.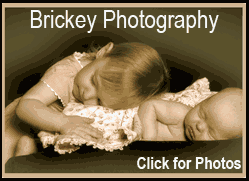 A transformer exploded at a nuclear power plant north of New York City, forcing an emergency shutdown of one of its reactors. No one was injured and no radioactive materials leaked.
Entergy spokesman Jim Steets said the affected reactor, Indian Point 2, would remain offline until investigators could determine the cause of the explosion.
NRC spokesman Neil Sheehan called the two shutdowns "complete coincidence."
Sheehan said agency inspectors were overseeing the shutdown at the Vermont Yankee plant in Vernon. He said the water would have low levels of radioactivity, such as tritium and other isotopes, as part of the usual plant operation.
"The levels are so low, they really wouldn't be harmful to anybody," Sheehan said Sunday. "There is no immediate health or safety concern as far as this leakage. Any leakage would be captured by the plant system so there's no exposure to the public."
The outage at the 38-year-old Vermont plant was not expected to cause any shortage of power in New England, which has a surplus of electricity. The plant provides electricity to the region's power grid.