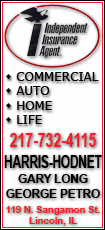 Health authorities told The Associated Press on Monday that tests confirmed a 3-year-old boy who hadn't been out of the city had caught the disease. More than 100 other suspected cholera cases among city residents also were being tested.
The outbreak has already killed at least 544 people in Haiti, Health Ministry Executive Director Gabriel Timothee told the AP.
The boy was tested after being taken to the Bernard Mevs/Project Medishare hospital Oct. 31 suffering from severe dehydration, nausea, vomiting and diarrhea. He was treated with oral rehydration, IV fluids and antibiotics and released.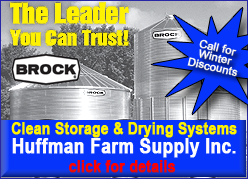 A stool sample tested by Haiti's national laboratory contained vibrio cholerae 01, the bacteria causing the disease, the chief medical officer, Dr. Antonia Eyssallenne, confirmed to AP in an e-mail. The boy's family had not traveled in more than a year or had contact with anyone from the Artibonite Valley, where the epidemic was first registered and has wreaked its most ferocious damage.
Timothee said many of the patients hospitalized in the capital with cholera are believed to have recently arrived from the Artibonite Valley, an agricultural area where more than 6,400 of Haiti's known 8,138 cases have been recorded.
At least 114 of the people suspected of having the disease in the capital are in the Cite Soleil slum, the expansive oceanside shantytown at the capital's far northeastern edge and its closest point to the valley.
Since its discovery in late October, the disease has spread to half of Haiti's 10 administrative regions, or departments. More than 200 people have been hospitalized in the West department, where Port-au-Prince is located, but no cases of cholera have yet been confirmed within the limits of the capital city.
Cholera had never been documented in Haiti before its appearance last month.
In little more than three weeks it is suspected of infecting tens of thousands of people, though only about a quarter of people infected normally develop symptoms of serious diarrhea, vomiting and fever. Nearly 4 percent of the thousands hospitalized have died, most from extreme shock brought on by dehydration.