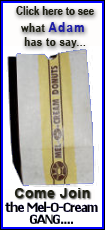 The biggest change occurred in the number of doctors who accept drug company money for attending medical meetings, including covering travel to sometimes exotic locations. That fell from 35 percent in 2004 to 18 percent in last year, the survey found.
Other declines included a drop from 83 percent to 71 percent in the portion of doctors who said they let drug companies pay for food or drinks; and the portion who got free drug samples, which fell from 78 percent to almost 64 percent. Those were the two most frequently reported practices.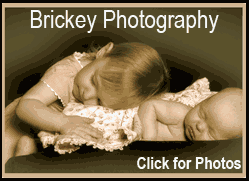 "These relationships often raise concerns that doctors' actions are motivated by what is best for their industrial partners rather than what is best for patients," said Eric Campbell, a researcher at Massachusetts General Hospital and Harvard Medical School. He led the study and was part of a research team that conducted a previous survey in 2004.
Since then, concerns that financial ties to drug companies improperly influence doctors' treatment decisions have led to increased media attention, legislation, and policy changes at medical schools and even in the pharmaceutical industry.
Last year, a drug industry trade group enacted new voluntary restrictions including a recommended ban on giving doctors noneducational gifts and taking them to restaurants.
Dr. Adriane Fugh-Berman, an outspoken critic of doctor-drug industry relationships, called the survey results "really good news."
"It reflects physicians' growing awareness that industry is an inappropriate partner in patient care," said Fugh-Berman, an associate professor at Georgetown University. She was not involved in the study.
The researchers mailed questionnaires in May 2009 to randomly selected doctors, including internists, pediatricians, surgeons, heart specialists and psychiatrists. A total of 1,891 completed the surveys, or 64 percent. The researchers paid doctors $20 each as an incentive to respond.