Home repossessions dropped 9 percent from September to October, foreclosure listing firm RealtyTrac Inc. said Thursday.
The decline represents the first significant hitch in a foreclosure steamroller that's had lenders on pace to seize more than 1 million homes this year.
In recent weeks, some lenders that had suspended taking action against borrowers severely behind in payments have announced plans to resume doing so, though at a more measured pace, in an attempt to ensure there aren't any flaws in the process.
That means the number of homes lost to foreclosure should begin picking up again, but at a much slower pace.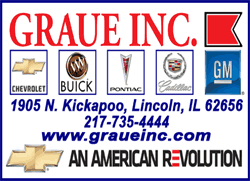 "We will still see some softness in the numbers in November, just because of the lag time from when you announce something like this and when you can actually enact it and then reverse it," said Rick Sharga, a senior vice president at RealtyTrac.
Lenders such as Bank of America, Ally Financial's GMAC Mortgage and JPMorgan Chase & Co. suspended some or all of their foreclosure activity after the foreclosure documents mess erupted in late September. In recent weeks, they announced plans to resume some foreclosure actions.
Bank of America announced Oct. 8 it would withdraw for review some 102,000 pending affidavits related to foreclosure proceedings in 23 states where courts play a role in the process.
About two weeks ago, the lender said it would begin resubmitting those affidavits, a process that was expected to take several weeks to complete.
It continues to have a hold on trustee sales or sheriff's auctions of foreclosed homes, and is still delaying foreclosures in the 27 states that don't require a judge's approval as it reviews its cases in those states.
JPMorgan Chase said last week it would be restarting the foreclosure process later this month after halting foreclosure proceedings on 127,000 loans in 40 states.
"We expect it will take about three or four months to basically get back up to speed," said spokesman Thomas Kelly.
GMAC, meanwhile, has been reviewing its thousands of foreclosure cases and moved ahead with them on a case-by-case basis.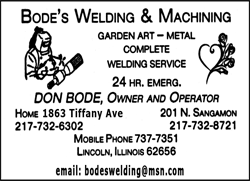 "The moratorium may have been lifted by just about all the banks, but it's gone from a foreclosure moratorium to a foreclosure slowdown," said banking analyst Nancy Bush of NAB Research.
Banks have seized more than 909,000 homes through the first 10 months of the year and, even with the delays caused by the temporary foreclosure freeze, are on pace to take back more than 1 million homes this year.
"It's almost impossible to imagine that we wouldn't surpass that number at this point," Sharga said.