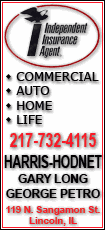 Alameda County elections officials spent days tallying votes before announcing Wednesday that Quan received 51 percent to former state Senate President Pro Tem Don Perata's 49 percent.
"We've been waiting 158 years to have a woman mayor," Quan said to cheers on the steps of City Hall after learning of her win. "We've been waiting over 200 years to have an Asian American woman as mayor of a major American city. And, we've been waiting about four years to get ranked-choice voting.
"This is a race people are going to be studying for a long time."
Votes were counted under Oakland's new ranked-choice system, which allows voters to list their first, second and third-place candidates.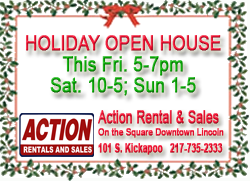 Quan, 61, replaces outgoing Mayor Ronald Dellums, who chose not to seek a second term.
Perata held a double-digit lead over Quan when first-choice returns were counted last week.
"Having won over 11,000 more first-choice votes than his nearest rival, these numbers need to be scrutinized carefully, and spoken to carefully," Perata spokesman Rhys Williams said Wednesday. "No decision has been taken on next steps."
Perata is scheduled to hold a news conference Thursday outside an Oakland police station.
Quan captured the lead late last week when the third-place finisher, Councilwoman Rebecca Kaplan, was eliminated and votes cast for her were reapportioned to Quan and Perata.
Quan, an Oakland native and former school board member, also won despite losing out on key endorsements from the Bay Area's two largest newspapers, the Oakland Tribune (Kaplan) and the San Francisco Chronicle (Perata).
She credited her win to being visible and to using relentless voter outreach, including attending more than 200 house parties, to combat being heavily outspent by Perata.
"This is really a proud moment for Oakland's grassroots organizing," Quan said.