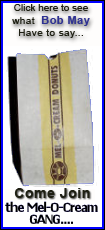 Investors also found scant cheer from a meeting of global leaders in South Korea that did little to defuse currency and trade tensions and from a report that European economic growth slowed in the third quarter.
In morning European trading, France's CAC-40 fell 1.2 percent to 3,819.70 and Germany's DAX dropped 0.2 percent to 6,710.79. Britain's FTSE 100 declined 0.4 percent to 5,791.79.
Oil prices tumbled below $86 after big gains the previous two days and Wall Street was set to slide. Dow futures were off 95 points, or 0.8 percent, at 11,147. Broader S&P futures shed 8.7, or 0.7 percent, to 1,202.40.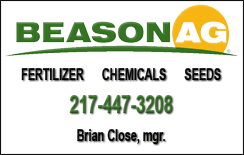 China's Shanghai Composite index dived 5.2 percent to 3,310.58 amid expectations of more government measures to tighten credit and slow economic growth after inflation hit a 25-month high in October. The Shenzhen Composite Index for China's smaller second exchange slumped 6.1 percent.
"There are some rumors there might be another interest rate hike this weekend," said Linus Yip, a strategist for First Shanghai Securities in Hong Kong. The Chinese sell-off dragged down prices elsewhere in Asia, Yip said.
Markets had been hoping for good news as leaders from the Group of 20 major advanced and developing nations met at a summit in Seoul to resolve a U.S.-China currency dispute that threatens to escalate into a global trade war.
But the leaders refused to endorse a U.S. push to get China to let its currency rise.
The crux of the dispute is Washington's allegations that Beijing is artificially keeping its currency, the yuan, weak to gain a trade advantage. But the U.S. position has been undermined by its own recent policy of printing money to boost a sluggish economy, which is expected to weaken the dollar.
The G-20 meeting has been overshadowed by mounting fears that Ireland -- one of Europe's most financially troubled countries -- would not be able to cut public spending and may have to resort to a bailout.
Investors fear that the worries could spread to other European countries with weak economies.