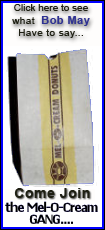 Swedish researchers at the Karolinska Institute studied data from nearly 6,000 people who were prescribed the drug, isotretinoin, between 1980 to 1989. The medication has been commonly prescribed to treat serious acne since the 1980s.
The scientists could not say whether it was the condition or the treatment that is causing the suicide attempts among those using the drug. They even suspect that patients whose acne improved after treatment might still be upset if there were no major improvements in their social lives.
The scientists compared the patient information to hospital discharge records and death registers from 1980 to 2000. According to the records, 128 of the people surveyed were admitted to a hospital after a suicide attempt.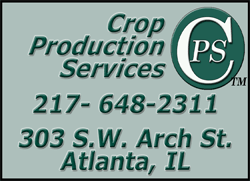 "Severe acne is not a trivial condition," wrote Anders Sundstrom and colleagues. "It is associated with an increased risk of attempted suicide."
Experts found the number of suicide attempts increased between about one and three years after the start of the treatment. But the highest risk appeared to be within six months after the treatment ended. Treatment typically lasted several months, with some patients needing repeated therapy, the report said.
Sundstrom and colleagues emphasized that acne-related suicide attempts was a rare event: there was about one suicide attempt for every 2,300 people taking the acne drug. Among young adults in the U.S., there are about 13 suicides per every 100,000 people. Experts estimate that for every suicide, there are about 11 attempts.