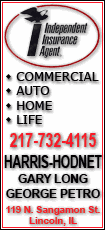 Take it to the end zone.
Roddy White hauled in a 33-yard touchdown pass from Matt Ryan with 20 seconds remaining and the Atlanta Falcons bounced back after blowing a fourth-quarter lead, rallying past the Baltimore Ravens 26-21 Thursday in a prime-time matchup between two of the NFL's top teams.
If this was a Super Bowl preview, it's going to be quite a game in Big D.
"That might have been the most intense game I've ever been involved with at any level of football," said Falcons coach Mike Smith, a former Ravens assistant.
Baltimore appeared on its way to a victory when Joe Flacco threw a 9-yard touchdown pass to Todd Heap with 1:05 left.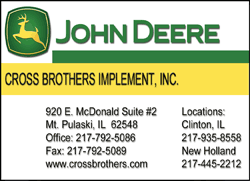 "You think it's your game," Flacco said. "You think it's over."
Not so fast.
Not with 65 seconds left for Ryan and White to work their magic.
"After they scored, we were on the sideline. We just looked at each other and smiled, man," White said. "We just relish moments like this. We knew we were going to go down there and get what we needed to win this game."
Ryan needed less than a minute to pull off an 80-yard drive, hooking up with Michael Jenkins on a huge third-down pass along the sideline before going back to his favorite receiver for the winner.
Ryan rolled to his left to get away from the pressure, and White shoved off Josh Wilson with his right hand to get free, sending the cornerback tumbling to the turf. Ryan delivered the ball perfectly, White caught it with no one around and cruised into the end zone.
Wilson hopped up, screaming for a penalty. But the official kept the yellow flag in his back pocket and held up both arms. Touchdown.
White knew he got away with one.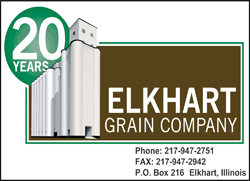 "Yeah, you've got to do whatever you've got to do to win," he said. "It was one-on-one coverage with one guy. But he was kind of flat-footed, and he tried to grab me, so I just pushed him down."
White was listed as questionable for the game after hurting his right knee in last Sunday's win over Tampa Bay and practicing only once during the short week. But he had a big smile when he danced out of the tunnel during the pregame introductions and clearly wasn't bothered.
He finished with 12 catches for 138 yards, giving him a staggering 70 catches for the season. Ryan threw a career-high 50 passes, completing 32 of them for 316 yards and three touchdowns.
"We've been in these situations before," said Ryan, who improved to 18-1 when starting at home. "We were confident. Nobody blinked. We just went out there and executed. We only needed three, but we got six."
Flacco, coming back from a sluggish start, was 22 of 34 for 215 yards and three touchdowns of his own.
It wasn't enough.
"We were pretty confident we had them," cornerback Chris Carr said. "We did an excellent job. We just came up short."
With commissioner Roger Goodell looking on, just adding to the big-game feel, the Falcons (7-2) appeared to be in control after Ryan went to White for a 4-yard touchdown with 11:34 remaining to make it 20-7. Curiously, Smith didn't attempt a 2-point conversion, which nearly came back to bite him.