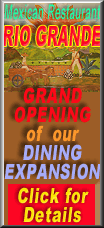 The country saw a dramatic spike in the number of fatal cases this year: 592 were recorded from January through October, an increase of 90 percent over the 312 dengue deaths recorded during the same period last year, according to figures released Thursday by the Ministry of Health.
And the resurgence of the Type 1 dengue strain largely absent in Brazil since the 1990s means that cases could continue to rise, officials say, stretching an overtaxed health care system.
When the six-month rainy season starts in December, the frequent downpours will quickly turn trash piles, old tires, abandoned wells and even crumpled cigarette packs into containers of stagnant water where mosquitoes can breed.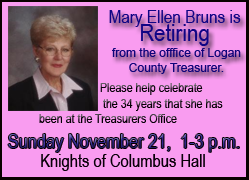 Luis Fernando Moraes, president of the Regional Council of Medicine of Rio de Janeiro, said the risk is particularly high for children who have never been exposed to the resurgent Type 1 strain of the disease and thus have low resistance to it.
Exposure to a single strain of the disease helps develop immunity to that particular variant, but subsequent infection by a different strain can cause the sometimes fatal hemorrhagic dengue.
Symptoms of dengue include flulike conditions such as high fever, headaches, and severe muscle and joint pain. The health ministry has registered about 940,000 cases of dengue so far in 2010, nearly double last year's total. Treatment options are few, and a potential vaccine is still in testing and not available to the public.
A health ministry report said the states most at risk include Rio de Janeiro, where the recent closure of a major suburban hospital and the scheduled shuttering of two more has raised concerns that there might not be enough medical resources to deal with an epidemic.
"There is huge concern with the arrival of summer," Moraes said. "We could face a difficult situation in which our overburdened health care system would be stretched even further."