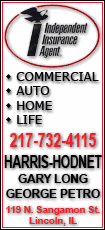 Assange has denied the allegations, which stem from his encounters with two women during a visit to Sweden in August.
The Stockholm District Court was to rule on the request later Thursday. The move could mean that prosecutors are preparing an international arrest warrant for the Australian, whose whereabouts was not immediately clear.
"The reason for my request is that we need to interrogate him," Director of Public Prosecution Marianne Ny said in a statement. "So far, we have not been able to meet with him to accomplish the interrogation."
WikiLeaks has angered the Pentagon by releasing thousands of classified U.S. war reports from Afghanistan and Iraq.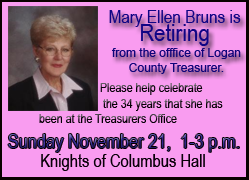 Assange had considered setting up a base for WikiLeaks in Sweden, where some of its servers are located, but Swedish immigration authorities denied him a residence permit. Earlier this month, he said he may apply for asylum in Switzerland instead.
Court documents filed by the prosecutor show Assange is suspected of raping and sexually molesting a woman in the town of Enkoping, central Sweden. He's suspected of sexual molestation and unlawful coercion of the second woman, in Stockholm.
A police report obtained by The Associated Press shows that both women had met Assange in connection with a seminar he gave in Stockholm on Aug. 14. The report shows the women filed their complaints together six days later.