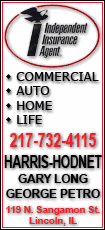 The UC Board of Regnts, meeting at UC San Francisco, will consider Thursday a proposal to raise student fees by 8 percent next fall while expanding financial aid to more students.
If approved, student fees for California residents would increase by $822 to $11,124. The figure doesn't include individual campus fees or room and board. The increase would raise an estimated $180 million in annual revenue, with $64 million set aside for financial aid.
Students at Wednesday's demonstration called on the regents to reject the tuition hike, which would follow a 32 percent fee increase that went into effect this fall.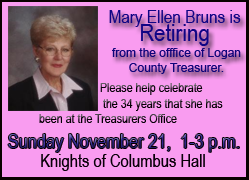 "Students every year are paying more and more for an education that they're getting less and less from," said Jared McCreary, 23, a fourth-year student majoring in history and political science at UC Riverside. "You still see a lot of students struggling, having to take out loans, working multiple jobs. That's the reality of the situation."
Police arrested 13 people, including 10 UC students, during the demonstration outside the campus building where the Board of Regents was meeting, said campus police Chief Pamela Roskowski.
One student was arrested for investigation of assault with a deadly weapon after a campus police officer was hit in the head with his own baton, Roskowski said.
The officer drew his gun in self-defense and called for assistance after a group of protesters surrounded him in a parking garage and grabbed his baton, she said.
"It was an angry and unruly and aggressive crowd," Roskowski said. "He had drawn his weapon to protect himself. He was very concerned about his safety."
Police used pepper spray to disperse protesters who tried to cross a police barricade and enter the building where the regents were meeting. About 15 people were exposed to the pepper spray, Roskowski said.