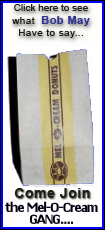 This year's annual two-week legislative veto session has so far failed to live up to its hype.

Issues such as civil unions, abolition of the death penalty and medical marijuana have yet to surface. A committee vote on a massive gaming expansion was postponed after advocates, opponents and residents overflowed the hearing room to testify.

"This week, we have really come to the realization that we're not going to see some of those things," said state Rep. Dan Brady, R-Bloomington. "Who knows about the second week of veto, when we come back?"

Recovering from an expensive, often bitter campaign season, lawmakers are easing back into a legislative pace. But a public lack of activity doesn't mean nothing is happening.
"This week is probably more of a week of getting things in place, and when we come back after Thanksgiving, that's when I expect most of the substantial action on legislation will take place," said state Sen. Dave Koehler, D-Pekin.
"Getting things in place" means getting votes. No lawmaker wants to roll out something controversial until it's assured of passage, according to one political observer.
"It's a matter of counting votes and not wanting to fail publicly," said Kent Redfield, a professor of political science at the University of Illinois-Springfield.
And the strategy for controversial, hot-button issues differs from that of statewide topics such as a capital bill or ethics reform, Redfield said, when drafts of legislation are passed around during negotiations.
But remember the lesson from the pension reform bill passed in one day last session, he said.
"Things can happen pretty quickly once they've got the votes," Redfield said.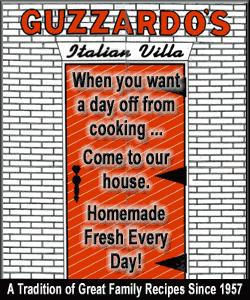 However, he cautions not to expect a vote on an income tax increase anytime soon -- even during the lame-duck session set for the first week of January, when only a simple majority vote will be needed for passage. Additionally, House Speaker Michael Madigan has said he wants Republican support on such a controversial topic during a lingering recession with high unemployment.
And the issue most likely will be one of several bargaining chips in an overall fiscal and political strategy as the state struggles with an expected $15 billion budget deficit.
"Revenue, the budget and redistricting will all get linked together," Redfield said. "I think it's more likely that it's going to happen in May rather than January."
Lawmakers return to the Capitol on Thursday and then break for the Thanksgiving holiday. They come back for the second week of veto session on Nov. 29.
[Illinois Statehouse News; By MARY MASSINGALE]