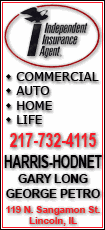 Spain's Embassy in Washington says the Spanish cabinet agreed Friday to award U.S. restaurateur Jose Andres the Order of Arts and Letters medallion. The prize honors those who share Spain's culture with the world.
Andres grew up near Barcelona and has built a small food empire in Washington that is extending to Los Angeles and Las Vegas. His eatery Jaleo is credited with popularizing the small dishes known as tapas in the United States.
Andres also hosts the PBS series "Made in Spain."
Spain also will honor New York City psychiatrist Luis R. Marcos and journalist and writer Barbara Probst Solomon at a ceremony Nov. 30.