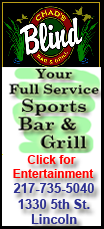 Ruebbelke was introducing the group to Silver Beat, a program instituted by Attorney General Lisa Madigan to educate seniors on scam artists and other financial predators who seek out seniors.

Far too often, scam artists perceive senior citizens as vulnerable and relatively wealthy due to their ability to access retirement accounts and pensions. As a result, seniors are the targets of a wide range of scams, exploitation and fraud.

Silver Beat is an educational training program to ensure that seniors have the knowledge and tools they need to better protect themselves from con artists and deceptive business practices.
In partnership with AgeOptions, the attorney general's office trains a corps of older adults to recognize and avoid scams and, once armed with this knowledge, to educate other seniors.
Active participants in the Silver Beat program assist their communities by disseminating information and educating their peers on how to protect themselves from fraud.
During her presentation, Ruebbelke explained various scams and cautions that seniors should be aware of. They included:
Financial exploitation and scams, including information about debt settlement traps and how to avoid fake check-cashing scams.

"Reverse mortgages" and if they are really right for you.

The Senior Medicare Patrol project, known as SMP, and health care fraud.

Your rights under the new credit card rules.

How you can protect yourself, your friends and family from scam artists and fraudulent businesses.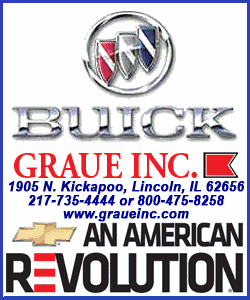 Ruebbelke also stressed to never give out personal information over the phone, unless you have initiated the call and you know with whom you are speaking.
The seniors all received a booklet with more pertinent information as well as phone numbers to call for assistance.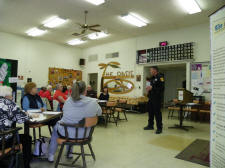 Lincoln police officer Tim Butterfield also spoke to the seniors and talked about getting the Neighborhood Watch back in place.
Butterfield, who is also the department's senior issues officer, said he appreciates concerned citizens looking out for each other, and he also wants to know when people believe they are witnessing suspicious activity.
[Text from files received; LDN]