People may be exposed to one of the influenza viruses in the vaccine shortly after being vaccinated or during the two-week period that it takes the body to gain protection after getting vaccinated. This exposure may result in a person becoming ill with flu before the protection from the vaccine takes place.

People may become ill with non-flu viruses that circulate during the flu season, which can also cause flu-like symptoms. Flu vaccine will not protect people from respiratory illness that is not caused by flu viruses.

A person can be exposed to an influenza virus that is very different from the viruses included in the vaccine. The ability of a flu vaccine to protect a person depends largely on the similarity or "match" between the viruses or virus in the vaccine and those in circulation. There are many different influenza viruses.

Unfortunately, some people can remain unprotected from flu despite getting the flu vaccine. This is more likely to occur among people who have weakened immune systems or the elderly. However, even among these people, a flu vaccine can still help prevent complications.
The combined seasonal and H1N1 flu vaccine is available at the Logan County Department of Public Health for anyone 6 months of age and older through walk-in clinics hours Monday through Friday, 7:30 a.m. until 4 p.m., or on the HOPE Mobile during its regularly scheduled stops.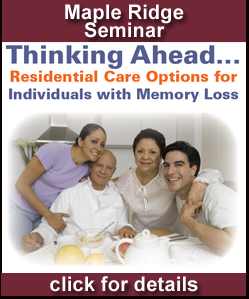 For more information on the seasonal influenza vaccine, call the Logan County Department of Public Health at 217-735-2317.
For more information, visit www.flu.gov and www.lcdph.org.
[Text from file received from the Logan County Department of Public Health]
Announcement sponsored by the Logan County Department of Public Health and the Pandemic Influenza Community Coalition.